About
Zahra grew up in two deserts which vary drastically and have many similarities in culture. One close to the sea, the other close to the mountains. She studied the visual arts in France, and continues various pursuits to further educate herself. She currently lives in the Barelas neighborhood of Albuquerque, New Mexico, and works in her studio at the Harwood Art Center, where she incorporates Kuwaiti tendencies into her daily life.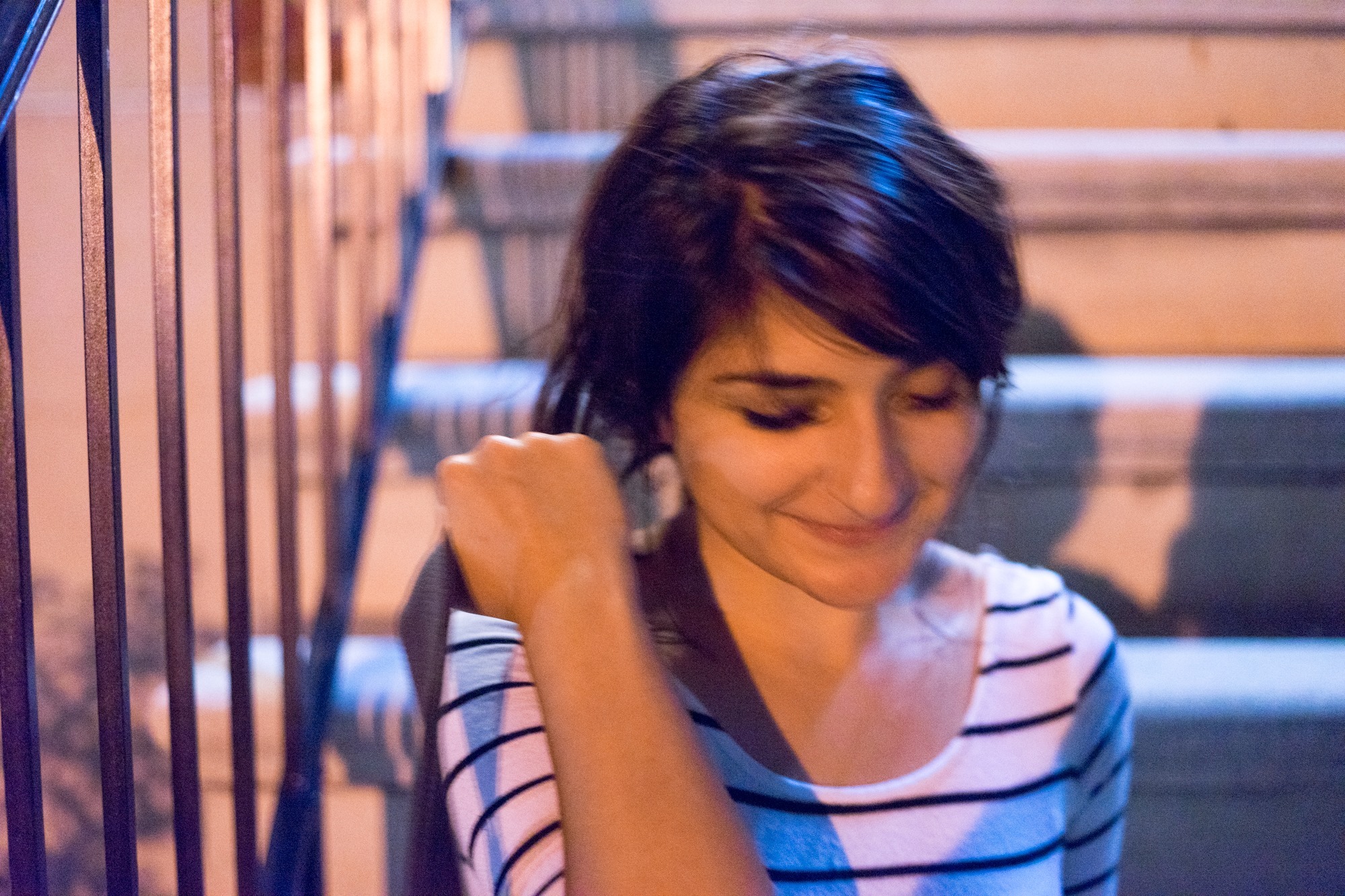 Awards 2018
Women and Creativity Shine Award
Albuquerque, New Mexico
Awards 2017
Makers Muse Award, Kindle Project
An international award given to 8 artists.
Patients Choice Award
New Mexico Cancer Center
ArtFul Life Award
Albuquerque, New Mexico
Upcoming:
Harwood Art Center, January 2018
Solo Exhibit, When Life Becomes Floral
THE Magazine Contemporary Art + Culture
3 image series, February thru April. Santa Fe, New Mexico
Zendo, February 2018
Solo Exhibit, Oddities of Day to Day Life
Cactus Gallery, February 2018
Patterns Show. Los Angeles
SCBWI Writers and Illustrators Conference, NYC February 2018
A RIVER FLOWING: Contemporary Women Artists from the Middle East and Beyond
East of West Gallery, February 23, 2018
Santa Fe, New Mexico
ENCOMPASS, Open Studios,
Harwood Art Center, March 3, 2018
Albuquerque, New Mexico
Bologna International Book Fair
Bologna, Italy March 2018
Abolish 153 April 14, 2018
HUB Gallery. Al-Sharq, Kuwait
Because it's Time: Unraveling Race and Place in NM
National Hispanic Cultural Center Art Museum, May 4, 2018
Group Exhibit
Vamos Al Museo, Museum talk + Workshop
National Hispanic Cultural Center, May 5, 2018
Happy Arte Hour, Talk + Workshop
National Hispanic Cultural Center , May 10, 2018
Harwood Art Center: Open Studio Visits
June 1, 2018
NHCC Museum Talk, July 28, 2018
National Hispanic Cultural Center
ArtsThrive: Albuquerque Art Museum
October 20, 2018
Past Professional Exhibits 2017
Solo Exhibit.
On Dreams and Memories. El Chante Casa de Cultura. Albuquerque, New Mexico
Group Show: ¿Adónde vas?
Portland, Oregon
Dual Show: Zahra Marwan + Kat Kinnick. (June).
Ruminations and Remnants. Rio Grande Community Farm. Albuquerque, New Mexico
Dual Show: Zahra Marwan + Kat Kinnick. (August).
Ruminations and Remnants. Stranger's Collective. Santa Fe, New Mexico
Contemporary 2017: Retellings. Juried Show.
Western Colorado Center for the Arts Grand Junction, Colorado
Albuquerque Art Museum. ArtsThrive Juried Exhibit
3 pieces selected. Albuquerque, New Mexico
New Mexico Cancer Center: Artists on the Rise. Juried show, 8 pieces selected
Albuquerque, New Mexico
Cactus Gallery: Dias de los Muertos group exhibit.
Los Angeles, California
Solo Exhibit. The Brew Coffee Shop
Albuquerque, New Mexico
Form and Concept Gallery Show. Guns to Art Benefit Show.
Santa Fe, New Mexico