About
Zahra grew up in two deserts which vary drastically and have many similarities in culture. One close to the sea, the other close to the mountains. She studied the visual arts in France, and continues various pursuits to further educate herself. She currently lives in the Barelas neighborhood of Albuquerque, New Mexico, and works in her studio at the Harwood Art Center, where she incorporates Kuwaiti tendencies into her daily life.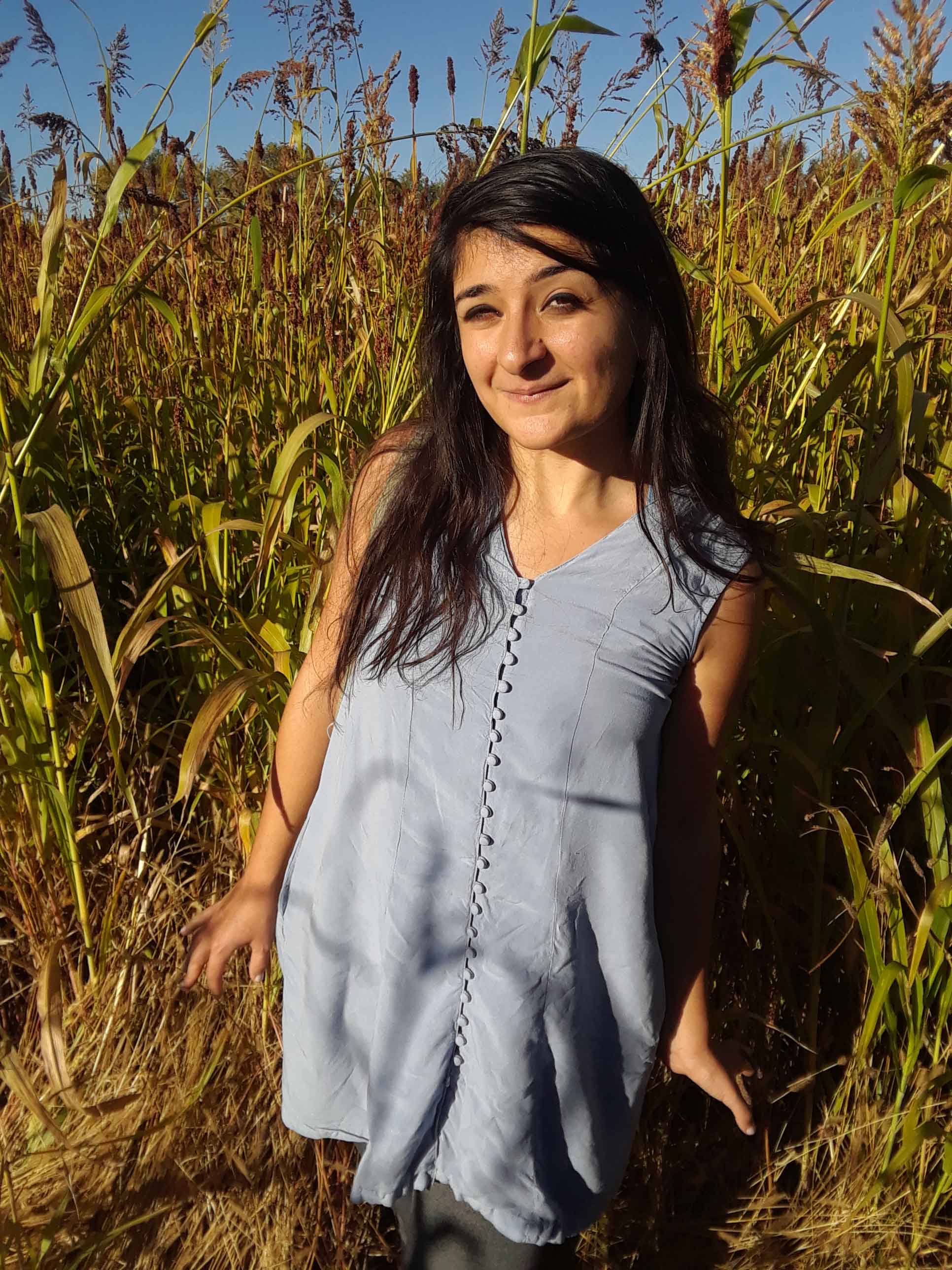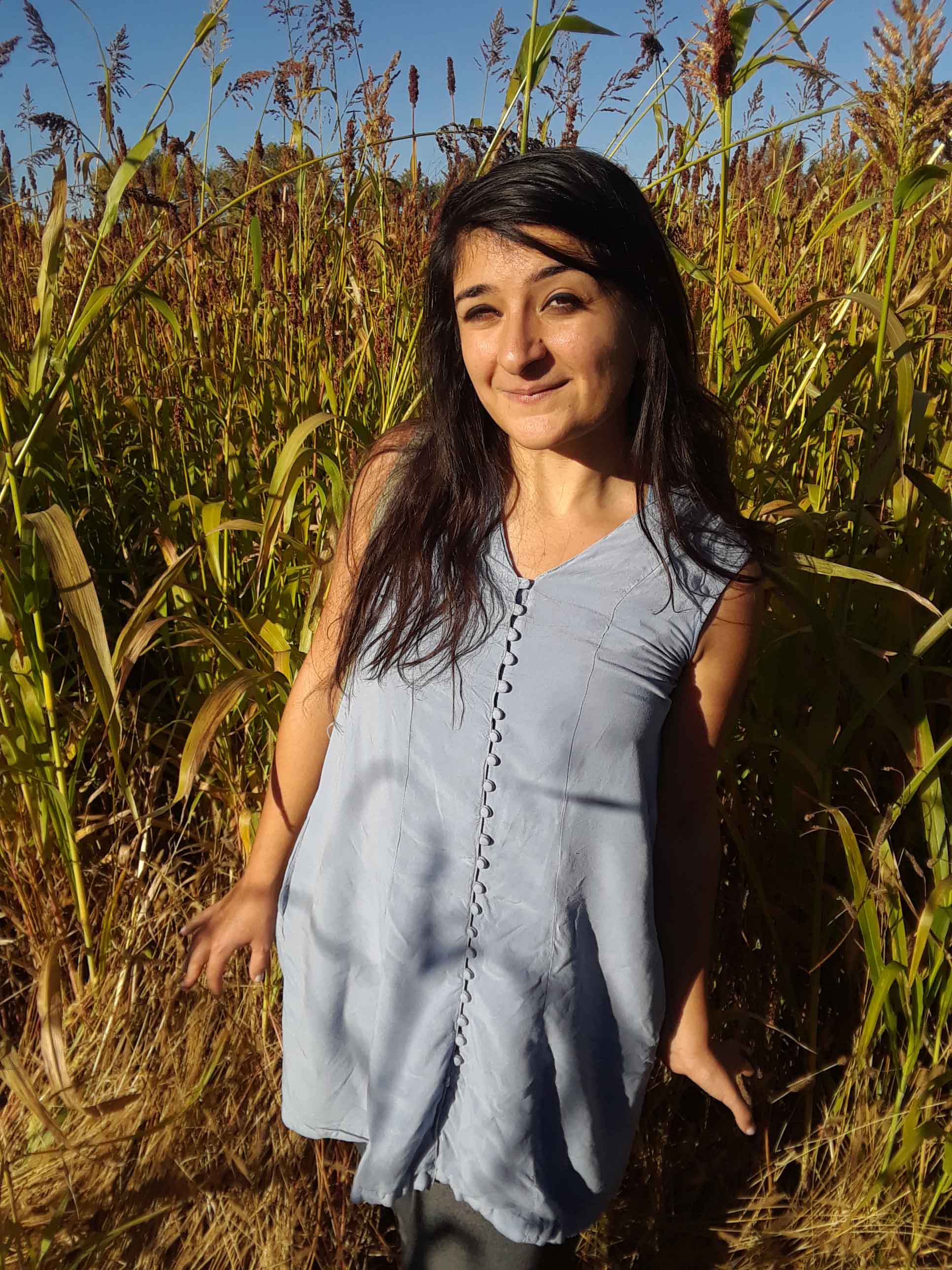 Awards + Honors 2019
Frankfurt Book Fair
Unpublished Picturebook Showcase Feature
AOI World Illustration Awards
Shortlisted Artist
Artist-in-Residence at
Sheikh Abdullah Al–Salem Cultural Centre
Salmiya, Kuwait    |     March — May
Awards + Honors 2018
Los Angeles Portfolio Mentorship Award [scbwi]
Los Angeles, California
Women and Creativity Shine Award
Albuquerque, New Mexico
City of Albuquerque Art Collection Purchase
Albuquerque, New Mexico
Awards 2017
Makers Muse Award, Kindle Project
An international award given to 8 artists.
Patients Choice Award
New Mexico Cancer Center
ArtFul Life Award
Albuquerque, New Mexico
Upcoming:
University of New Mexico | Fine Art Gallery
Solo Exhibit    January 30, 2019
Valencia County,  New Mexico
City of Santa Fe Art's Commission Gallery
Silk Purse | Sow's Ear     March 15, 2019
Santa Fe, New Mexico

What's Your Street Race | Identity as Perceived by Authority
Projection in Vacant Lot      Barelas, Albuquerque, New Mexico
April 4, 2019
DAI Museum, Yarmouk Cultural Centre | Abolish 153 annual Exhibit
Yarmouk, Kuwait    April 27, 2019
Zeri Crafts  |  Open House, Selected Works
Salmiya, Kuwait   April 29 + 30, 2019
Enchantment Show | Erna Fergusson Library
Albuquerque, New Mexico June 8, 2019
Patrician Design | Open House, Selected Works
Albuquerque, New Mexico June 21, 2019
Schola dell'Arte dei Tiraoro e Battioro Exhibit
Venice, Italy    June 2019
Somerset House | London, England
AOI Exhibit — Shortlisted Illustrations
July 11-28
La Cumbre | Albuquerque New Mexico
August 2019
Open Studio | Harwood Art Center
September 6, 2019
Albuquerque Zine Fest | National Hispanic Cultural Center
October 5, 2019
ArtsThrive: Albuquerque Art Museum
October 20, 2019
Fish in Persian Gardens | Poetry and Literature as Revolt
Solo Exhibit   Sanitary Tortilla Factory
Albuquerque, New Mexico     December 2019
2018 Exhibits:
Harwood Art Center, January 2018
Solo Exhibit, When Life Becomes Floral
THE Magazine Contemporary Art + Culture
3 image series, February thru April. Santa Fe, New Mexico
Zendo, February 2018
Solo Exhibit, Oddities of Day to Day Life
A RIVER FLOWING: Contemporary Women Artists
East of West Gallery, February 23, 2018
Santa Fe, New Mexico
ENCOMPASS, Open Studios,
Harwood Art Center, March 3, 2018
Albuquerque, New Mexico
Abolish 153 April 14, 2018
HUB Gallery. Al-Sharq, Kuwait
Because it's Time: Unraveling Race and Place in NM
National Hispanic Cultural Center Art Museum, May 4, 2018
Group Exhibit
Vamos Al Museo, Museum talk + Workshop
National Hispanic Cultural Center, May 5, 2018
NHCC Museum Talk, July 29, 2018
National Hispanic Cultural Center
Invitation to give input on the Creative Economy Sector
City of Albuquerque Economic Development, September 18, 2018
Mayor's Conference Room, City Hall
Reflections on Studying Dance, September 22, 2018
Maple Street Dance Studio, Albuquerque, New Mexico
ArtsThrive: Albuquerque Art Museum
October 20, 2018
South Broadway Cultural Center
Dia de los Muertos Group Show
October 28, 2018
Prelude
Featuring the work of ten renowned artists from
New Mexico by Invitation
Harwood Art Center
November 19, 2018
12 x 12 Exhibit
Fundraiser Exhibit
Harwood Art Center
December 1, 2018
New Mexico Cancer Center
December 7, 2018
Sales supporting income of patients
Past Professional Exhibits 2017
Solo Exhibit.
On Dreams and Memories. El Chante Casa de Cultura. Albuquerque, New Mexico
Group Show: ¿Adónde vas?
Portland, Oregon
Dual Show: Zahra Marwan + Kat Kinnick. (June).
Ruminations and Remnants. Rio Grande Community Farm. Albuquerque, New Mexico
Dual Show: Zahra Marwan + Kat Kinnick. (August).
Ruminations and Remnants. Stranger's Collective. Santa Fe, New Mexico
Contemporary 2017: Retellings. Juried Show.
Western Colorado Center for the Arts Grand Junction, Colorado
Albuquerque Art Museum. ArtsThrive Juried Exhibit
3 pieces selected. Albuquerque, New Mexico
New Mexico Cancer Center: Artists on the Rise. Juried show, 8 pieces selected
Albuquerque, New Mexico
Cactus Gallery: Dias de los Muertos group exhibit.
Los Angeles, California
Solo Exhibit. The Brew Coffee Shop
Albuquerque, New Mexico
Form and Concept Gallery Show. Guns to Art Benefit Show.
Santa Fe, New Mexico